Our Funds
/
Fund of Funds
IDFC Asset Allocation Fund of Funds - Aggressive Plan
An open ended fund of fund scheme investing in schemes of IDFC Mutual Fund - equity funds and debt funds excluding Gold ETF
Fund of Funds
Inception Date:

11/02/2010
Aggressive plan of Asset Allocation FoF with 40-80% Equity, 0-40% Debt along with option to invest in Gold (0-30%) and debt and money market securities (0-5%)
Min Investment

5,000

Min SIP Amount

1,000

Exit Load

a) If redeemed/switched out within 365 days from the date of allotment:
->Upto 10% of investment:Nil,
->For remaining investment: 1% of applicable NAV.
b) If redeemed / switched out after 365 days from date of allotment: Nil. (w.e.f. May 08, 2020)
Annualised Returns
(as on 31st Oct, 2022)
-0.46%
1yr
10.67%
3yr
6.74%
5yr
Scheme is suitable for a minimum investment horizon of 6 months
Tier 1 Benchmark : CRISIL Hybrid 35+65 Aggressive IndexAlternate Benchmark : Nifty 50 TRI
Performance
Portfolio
Download
Details
Performance as on 31st October 2022
Scheme Names
CAGR Returns (%)
Current value of Investment of 10,000
1 year
3 year
5 year
10 year
11/02/2010 Since inception
1 year
3 year
5 year
10 year
11/02/2010 Since inception
IDFC Asset Allocation Fund of Funds - Aggressive Plan - Regular Plan - Growth
-0.46
10.67
6.74
9.53
9.42
9,954
13,560
13,858
24,870
31,440
3.49
14.27
11.22
12.66
11.30
10,349
14,926
17,025
32,963
39,071
3.30
16.23
13.16
13.74
12.28
10,332
15,709
18,558
36,275
43,671
^ Tier 1 Benchmark   |   ^^ Alternate Benchmark   |   ^^^ Tier 2 Benchmark
This fund is managed by Mr. Sachin Relekar (w.e.f 01/03/2022) & Viraj Kulkarni (w.e.f 07/01/2022)
View fund performance of other funds managed by Mr. Sachin Relekar , Viraj Kulkarni
Past performance may or may not be sustained in future.
Regular and Direct Plans have different expense structure. Direct Plan shall have a lower expense ratio excluding distribution expenses, commission expenses etc.
IDFC Asset Allocation Fund of Funds Aggressive Plan
(Scheme Risk-o-meter)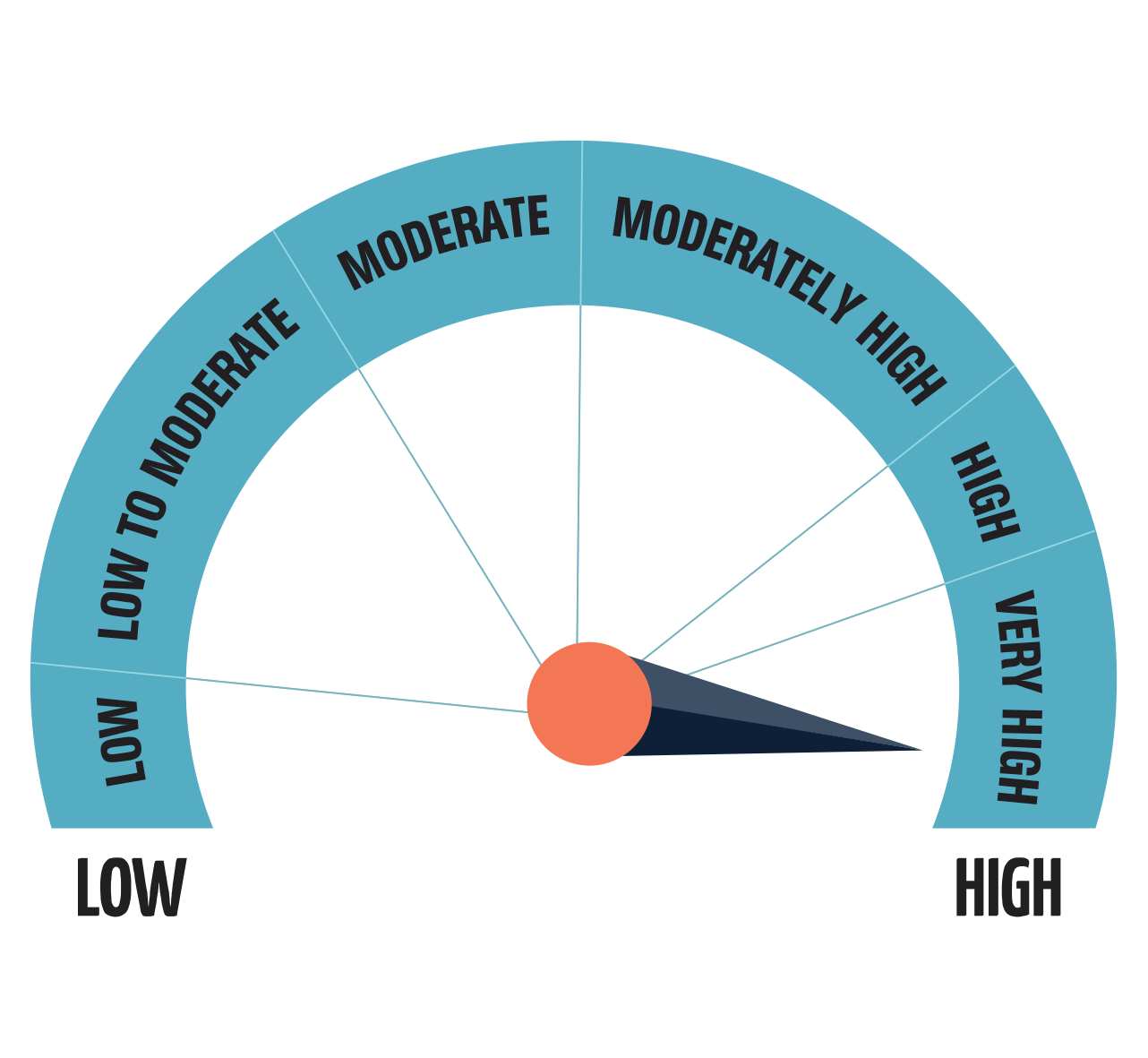 Investors understand that their principal will be at Very High Risk.
CRISIL Hybrid 35+65 Aggressive Index
(Tier 1 Benchmark Risk-o-meter)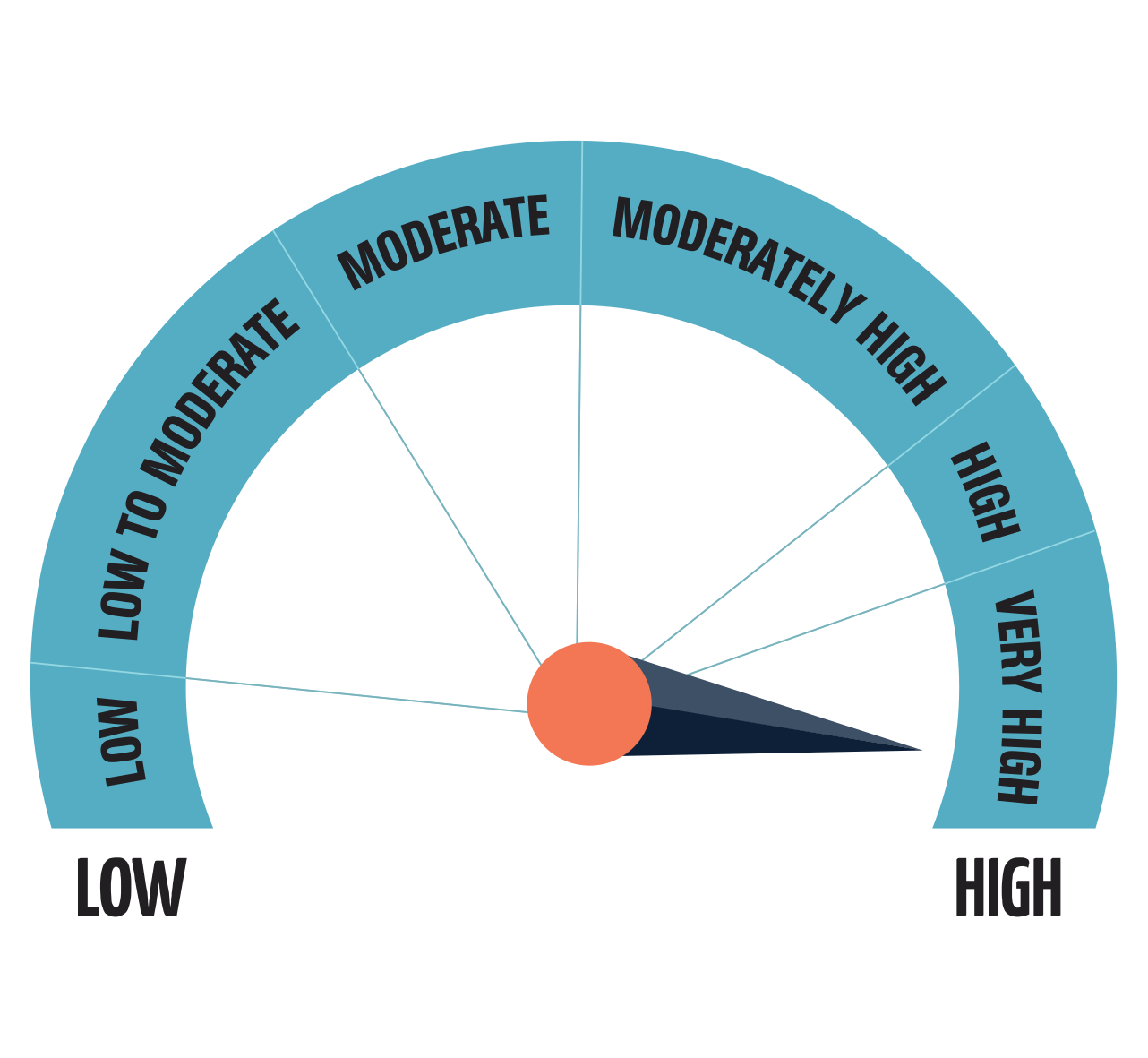 This product is suitable for investors who are seeking* :
To generate capital appreciation and income over long term.
Investment in different IDFC Mutual Fund schemes based on a defined asset allocation model.
*

Investors should consult their financial advisers if in doubt about whether the product is suitable for them.