IDFC Cash Fund
An Open Ended Liquid Fund. A scheme with relatively low interest rate risk and relatively low credit risk
Debt
Inception Date:

02/07/2001
The Fund aims to invest in high quality debt and money market instruments with high liquidity and seeks to generate accrual income with low volatility. (Min. recommended investment horizon- 7 days)
Min Investment

100

Min SIP Amount

100

Exit Load

Investor exit upon subscription (Exit load as a % of redemption proceeds)

Day 1: 0.007%; Day 2: 0.0065%; Day 3: 0.0060%; Day 4: 0.0055%; Day 5: 0.005%; Day 6: 0.0045%; Day 7 onwards: 0.0000%
Annualised Returns
(as on 31st May, 2022)
3.52%
1yr
4.10%
3yr
5.33%
5yr
Scheme is suitable for building emergency corpus or for temporary parking of surplus (minimum recommended investment horizon 7 days)
Tier 1 Benchmark : NIFTY Liquid Index A-I (w.e.f. 1st April 2022)Alternate Benchmark : CRISIL 1 Year T-Bill Index
Performance
Portfolio
Download
Details
Performance as on 31st May 2022
Scheme Names
CAGR Returns (%)
Current value of Investment of 10,000
1 year
3 year
5 year
10 year
15/07/2016 Since inception
1 year
3 year
5 year
10 year
15/07/2016 Since inception
IDFC Cash Fund -Unclaimed IDCW Less than Three Years
3.52
4.10
5.33
N.A.
5.60
10,352
11,282
12,969
N.A.
13,780
3.56
4.15
5.27
6.88
7.14
10,356
11,297
12,931
19,454
26,265
2.78
4.77
5.60
6.49
5.73
10,278
11,502
13,132
18,753
13,874
^ Tier 1 Benchmark   |   ^^ Alternate Benchmark   |   ^^^ Tier 2 Benchmark
This fund is managed by Harshal Joshi (w.e.f 15/09/2015) & Brijesh Shah (w.e.f 01/12/2021)
View fund performance of other funds managed by Harshal Joshi, Brijesh Shah
Past performance may or may not be sustained in future.
Regular and Direct Plans have different expense structure. Direct Plan shall have a lower expense ratio excluding distribution expenses, commission expenses etc.
IDFC Cash Fund
(Scheme Risk-o-meter)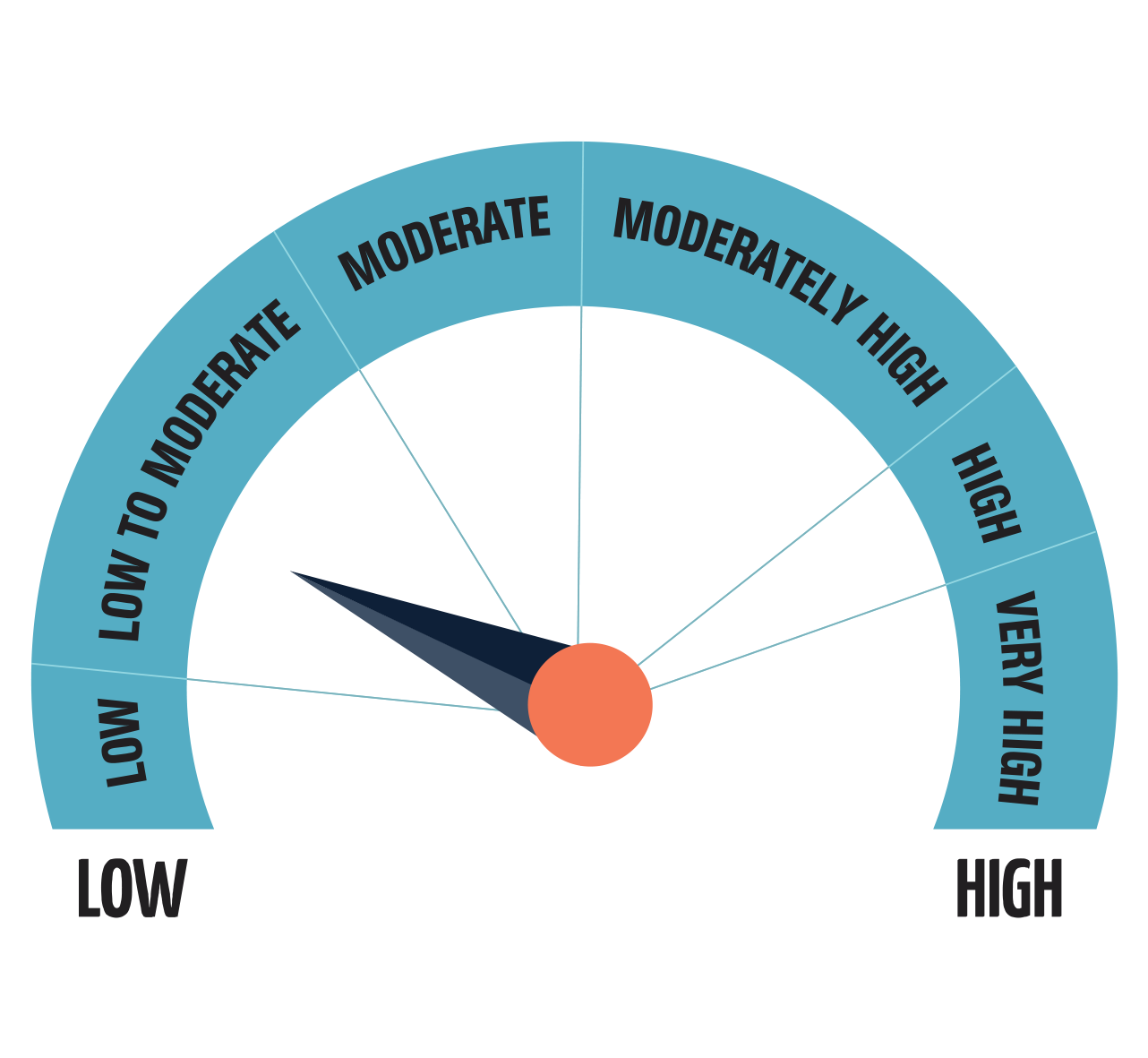 Investors understand that their principal will be at Low To Moderate Risk.
NIFTY Liquid Index A-I (w.e.f. 1st April 2022)
(Tier 1 Benchmark Risk-o-meter)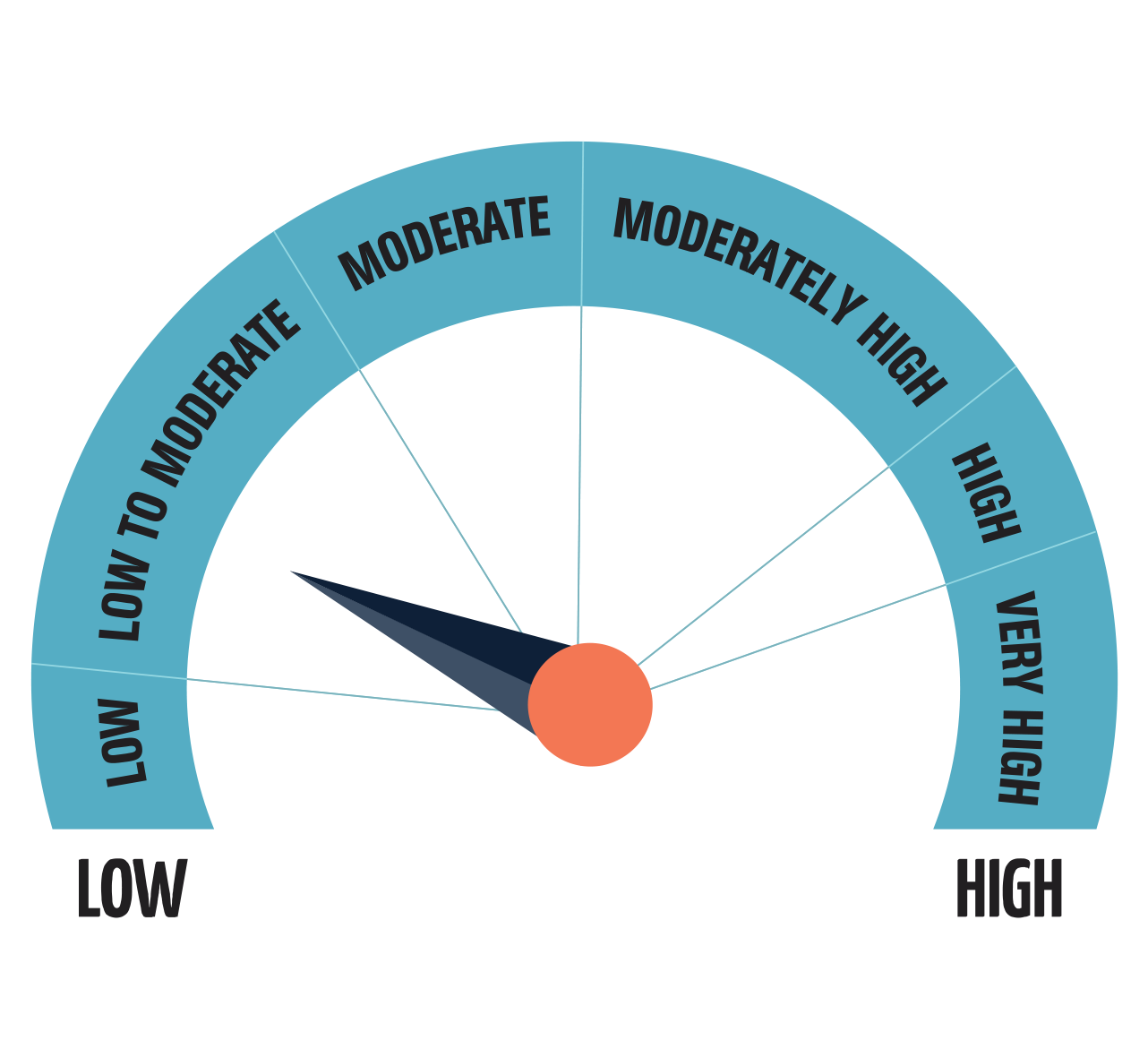 This product is suitable for investors who are seeking* :
To generate short term optimal returns with stability and high liquidity.
Investments in money market and debt instruments, with maturity up to 91 days.
*

Investors should consult their financial advisers if in doubt about whether the product is suitable for them.